Functionality in exclusive design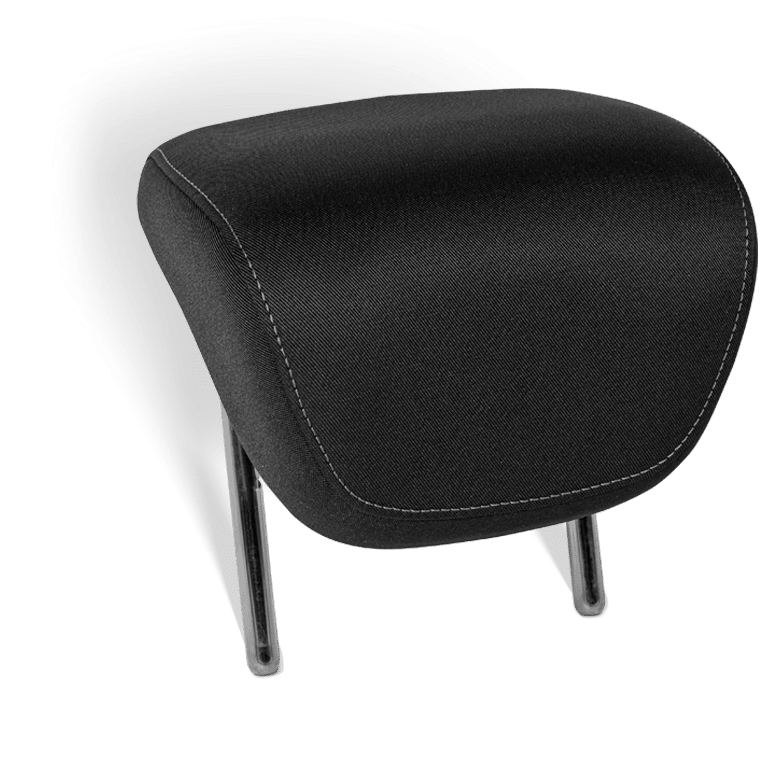 Exclusive Look and Feel, a seat that shortens even the longest journey. Proseat trim parts meet the highest standards in terms of comfort, ergonomics, safety and functionality. The driver and passengers are always the focus of our efforts. As vehicle interior specialists, we create solutions and product designs for headrests, armrests and side bolsters, ensuring that you always feel comfortable, whether behind the steering wheel or along for the ride.
Proseat armrests ensure that passengers can relax, work and communicate while on the road. It makes the perfect companion on long journeys. Individually adjustable, with its roomy storage compartment and cup holder or load-through system, so that everything you need is conveniently close at hand. Our armrests are well-crafted and characterized by a luxurious feel and refined textile or leather covering.
Comfortable and functional – Proseat armrests
Whether for a front or rear armrest - Proseat offers a wide range of solutions.
Storage compartments and convenience features provide a wide range of possible functions.
High level of expertise, from development to in-house production of components to the final product.
Armrest front
for Center Console, tilting and sliding
Armrest rear
with foldable cupholder lid
Armrest rear
with foldable cupholder and storage box
Head protection is one of the most important challenges when it comes to passenger safety in vehicles. Proseat headrests offer a maximum of safety and comfort for the most diverse requirements and demands. With our decades of experience in cover technology, state-of-the-art CAD-supported design processes and careful material selection, we create the optimum solution for our customers. And our customers' customers. Using modern foam technologies, we achieve precise edges and exact shapes.
Always in the right position – Proseat headrests
Our vertically integrated production processes ensure optimally matched components.
Proseat headrests meet the highest standards of quality and appearance.
Continuous further development to meet the needs of tomorrow's mobility.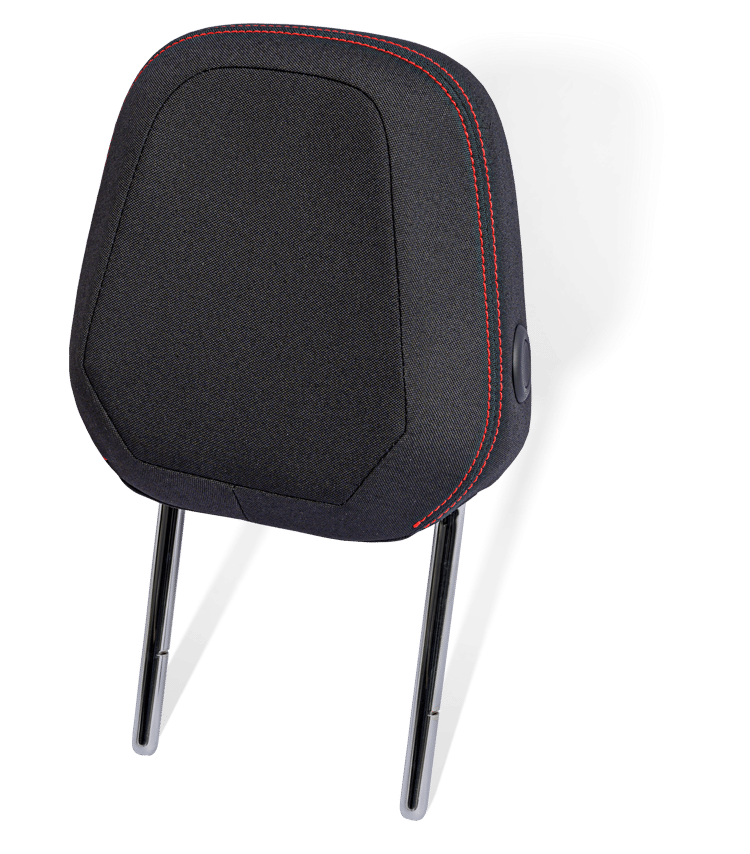 Headrest front
Foam in place
Headrest front
with integrated height-adjustment
Headrest rear
L-shape, conventional trim
Headrest rear
L-shape, foam in place, deco-seem
Car buying decisions are strongly influenced by the vehicle interior features. Proseat side bolsters enable OEMs to add a touch of elegance to the vehicle interior as well as additional comfort. From traditional upholstered components to geometrically sophisticated comfort elements in backfoam technology, we offer our customers a wide range of possibilities.
Sophisticated and elegant – Proseat side bolsters
Elegant design, high-quality feel and variable surfaces.
Increased interior comfort for rear passengers.
State-of-the-art production processes enable us to meet the highest demands.
Side bolster
conventional trim, mid-size car
Side bolster
leather backfoaming, premium car
C-Pillar-Panel
leather backfoaming, luxury car